Welcome!

to My Personal Site!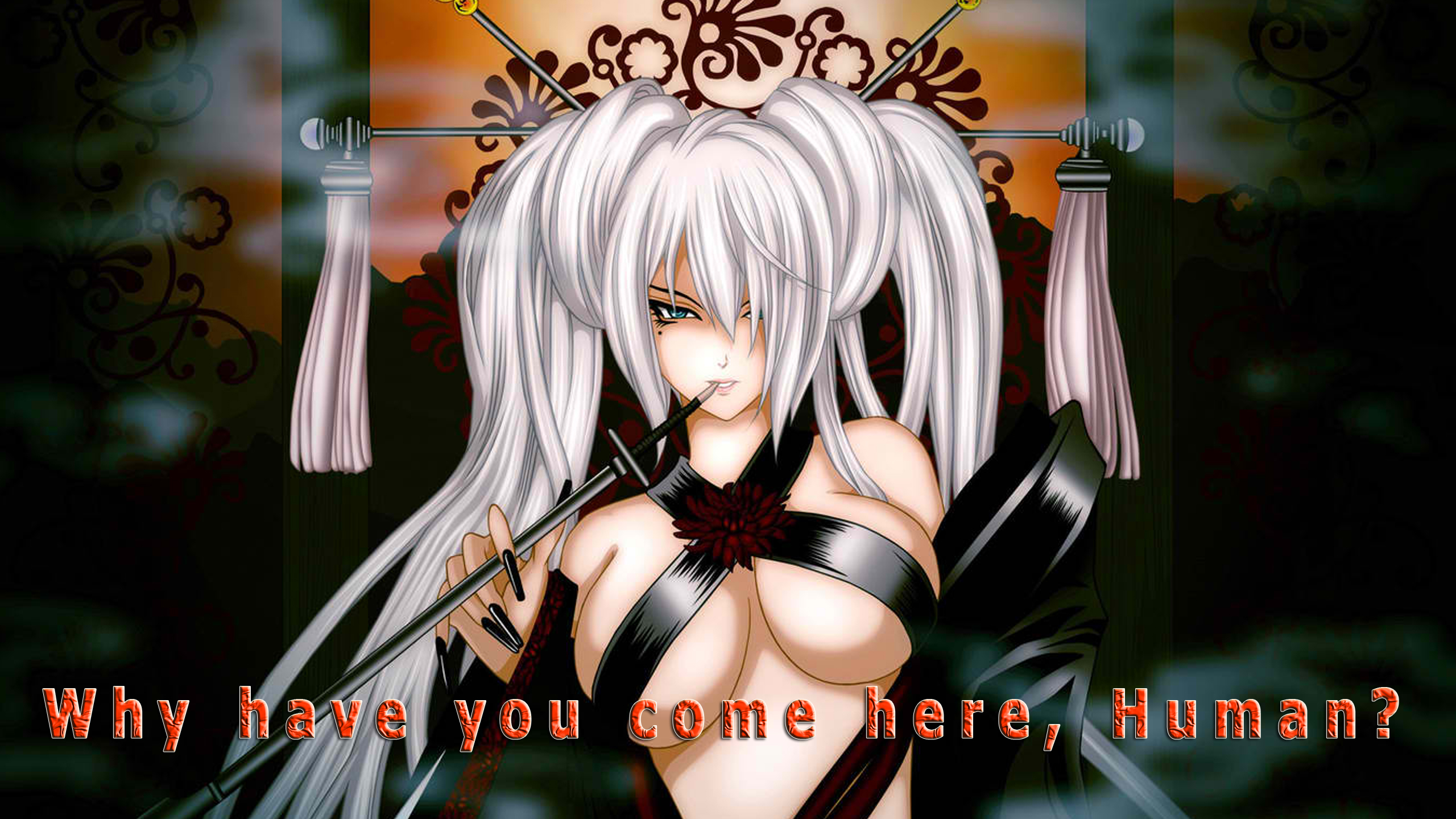 This website is perpetually under construction. Content usually changes every now and then.
I am a Jack-of-all-trades Programmer/Analyst. I offer a variety of services. Creating calling card designs, posters, logos, websites, scripts, batch programs, small GIF animations, Simple flash files, edit pictures, create layouts, edit music files, repair simple electronics/machines, etc. I can also cook, clean, and generally take care of myself. ;p I can do accounting, tax related documents, Administrative work, research, technical writing, re-writing,and so much more. I can create website designs and simple stand-alone 3rd party programs/scripts. I can work well with groups and am generally a happy person.
Feel free to donate if you like my work and contact me. I hope I can provide some useful information and/or help you out! When you are satisfied or are feeling charitable, please click the donate link on my site.
Browse all you like!
Please feel free to browse my site or click the suggested links to other sites. They are all good sites i use myself. :) God Bless us all!